next SNS annual meeting is planned for autumn in Oslo
meeting report and report of the general assembly will follow in the members section
EuroCNS examination in October: Stefanie Brendecke took part in the exmaniation in Budapest as the fist colleague from the SNS. She past the exam and is now added to the board of European Fellows in Neuropathology. Congratualtions!
Annual Meeting / General assembly and  Board meeting was helt on Lofoten Islands in Svolvær on September 1-5, 2017

with speakers Tibor Hortobágyi (Debrecen HUN), Dietmar Thal (U Leuven, BE), Holger Moch (U Zürich, CH), Bjarne Winther Kristensen (U Odense, DK), Maria Gardber (FIN),  Bränström (Umeå, SWE), Hrvoje Miletic (Bergen, NO), Pitt Niehusmann, Henning Leske and Stephanie Brendecke (Oslo, NO).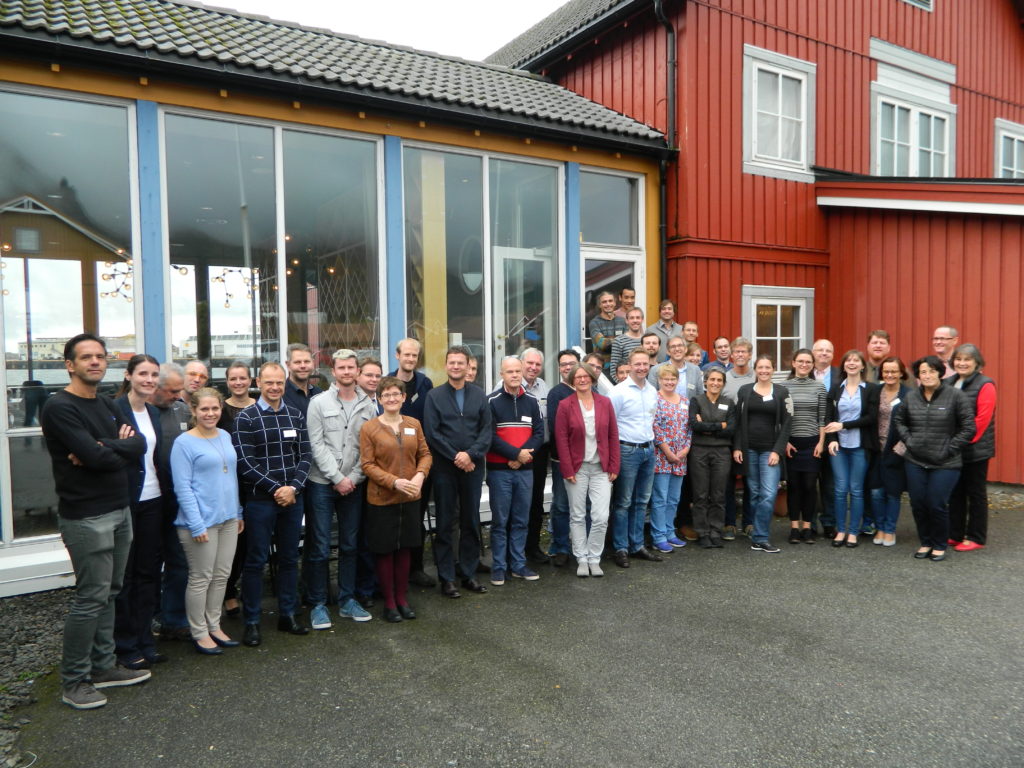 added case of the mounth Mai 2017
added case of the month Apr 2017, Feb-Mar waiting
added case of the month Jan 2017
new design of SNS homepage – all can submit background pics